Translation, consulting and interpreting services
SPECIALISED TRANSLATION
Our translators are experts in technical and specialised translation with a wide experience translating for leading companies of the industrial sector.
FAST TRANSLATION
We translate in less than 2 hours your emails, internal communications, corporate presentations and any other general text.
CERTIFIED TRANSLATION
Our certified translators seal and sign any translation to be submitted to official institutions.
WEB TRANSLATION
We know how important it is to have a well-translated website, that is why we assure a high-quality translation of your site and respect your SEO criteria.
INTERPRETING
Our interpreters make sure that your conferences and international meetings are carried out fluently and successfully.
CONSULTING
We manage translation teams and provide additional services to meet all your translation needs.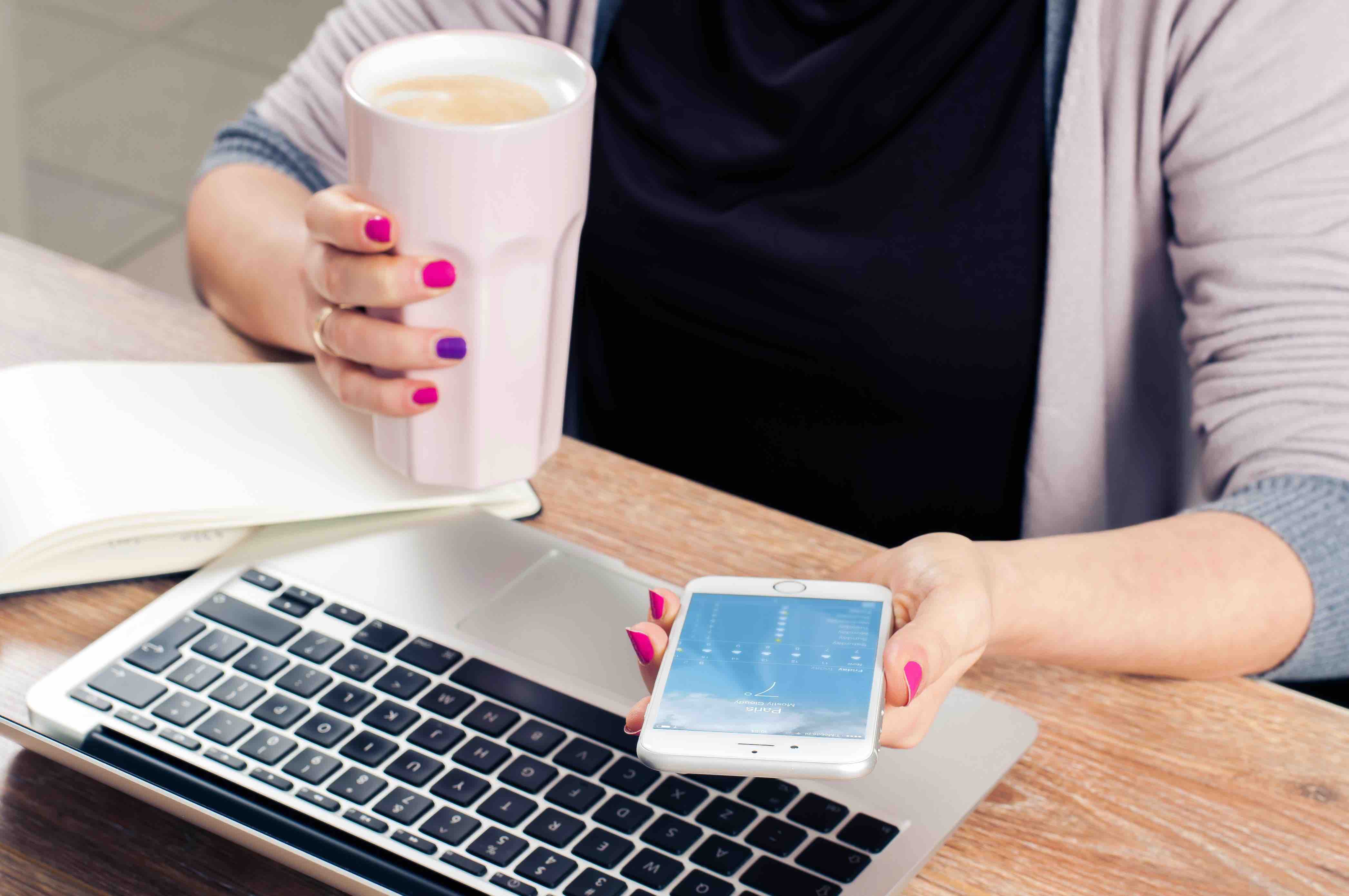 CONTACT US
InterTradoc is the solution for reliable and professional translation services that guarantee a good communication in different languages. Do not hesitate to contact us.
Contact us