We work with our clients to optimise the costs, procedures and results of both internal and external translation teams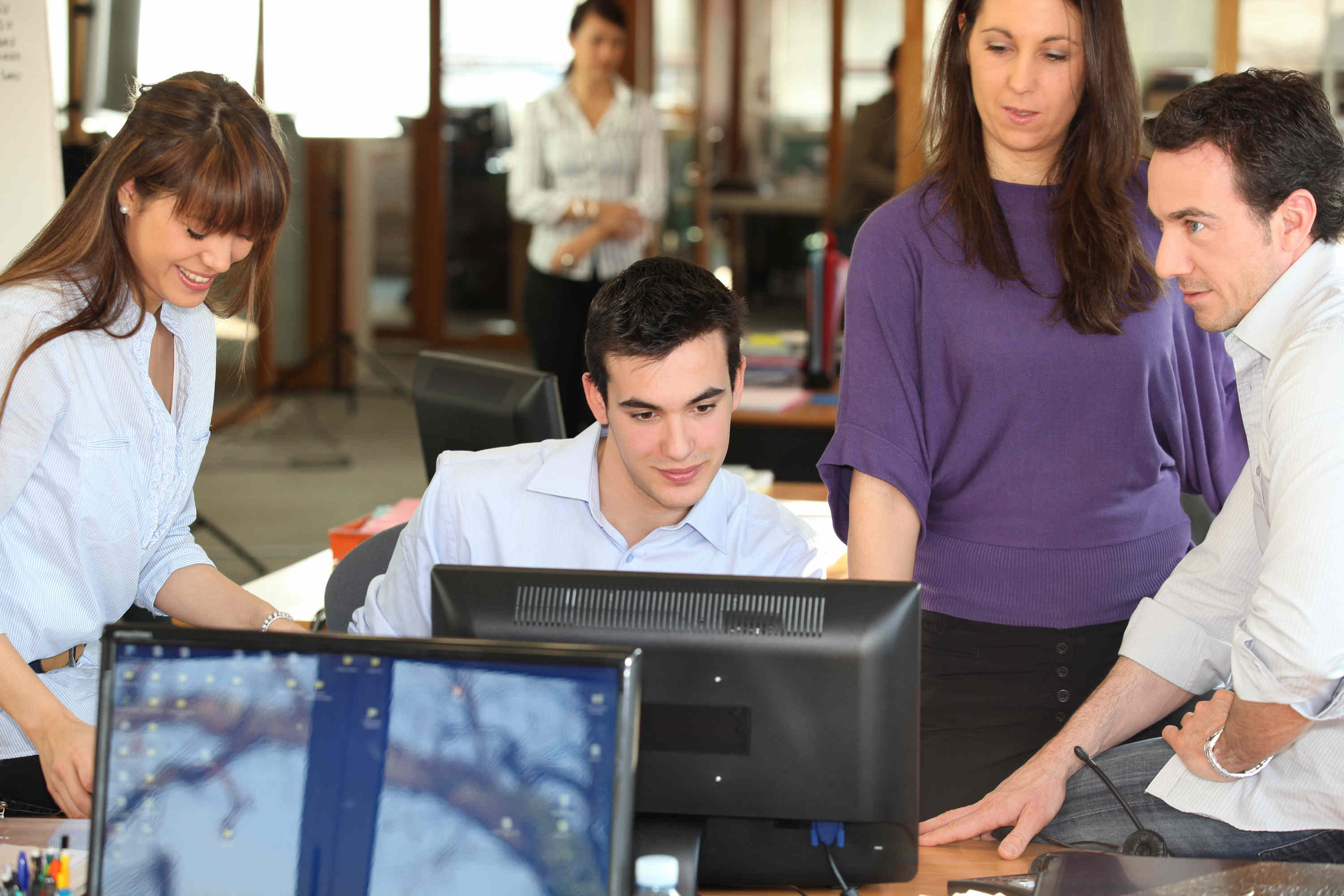 Team outsourcing
Our outsourcing service offers our clients the possibility of having a specialized translator that can work at your own premises. This resource, as well as the productivity and the quality of the outcomes, will be directly managed by InterTradoc. 
Costs optimising
Our value proposition is based on the volume and costs of translation in order to assess competitiveness. We also offer alternatives that enable cost savings without undermining the quality of the translation service.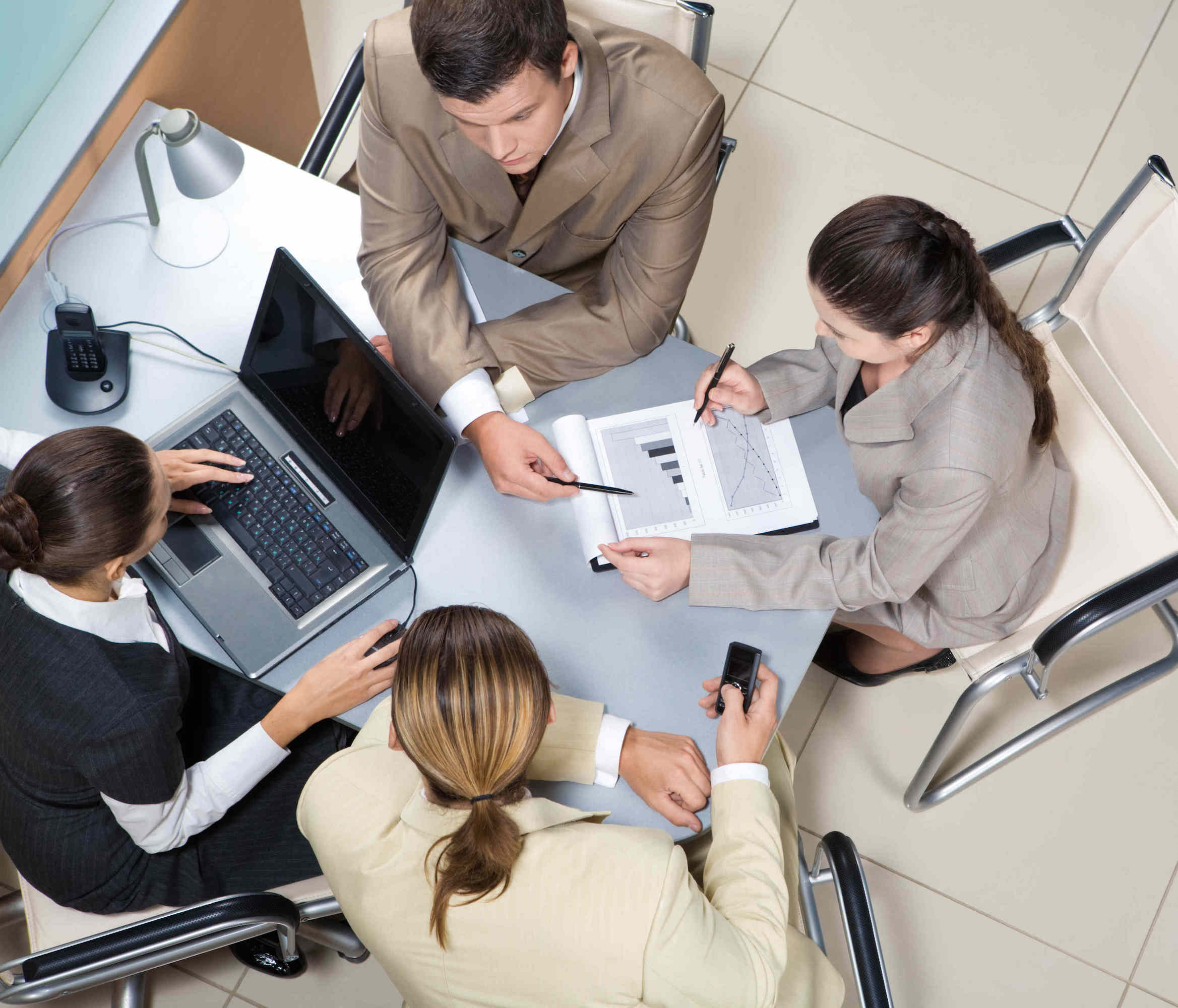 Organisational and functional analysis of translation teams
InterTradoc offers you a comprehensive solution based on the review of translation teams value chain. This implies a thorough analysis of profiles, translation volumes, procedures, quality of results, IT tools and working times. The conclusions allow us to offer solutions with a direct impact on your business.
Training and translation tools adapted to your business
We have a training catalogue that allow non-translation professionals to develop the appropriate language and translation-related IT skills to successfully carry out translation tasks.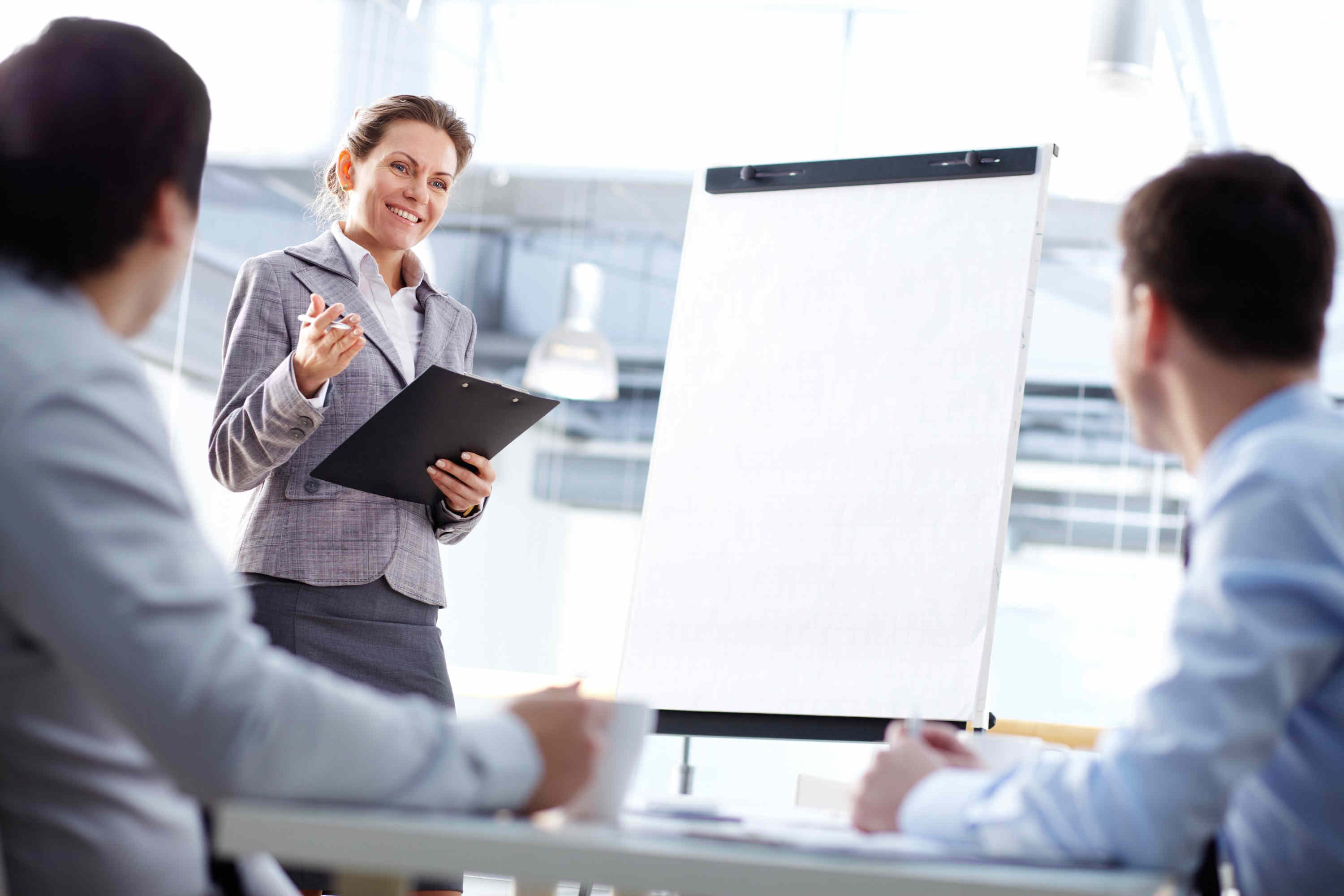 ADDITIONAL SERVICES
These are the additional services offered by our translation company. Click below for further information.